New site online now, click HERE!!
This site will provide you with information on performance parts that are available for your Honda or Acura.
You could easily spend more money on after-market parts then you actually paid for you car, but you can just add components as your finances allow. There are many different areas that you can focus on and it's a matter of personal preference where you want to start. Some might go with the exterior and get that new body-kit and rear wing spoiler, while another might start with the engine and add a new intake, header, exhaust system, or even a nitrous kit. I will attempt to cover all of these components and give the pros and cons of each one.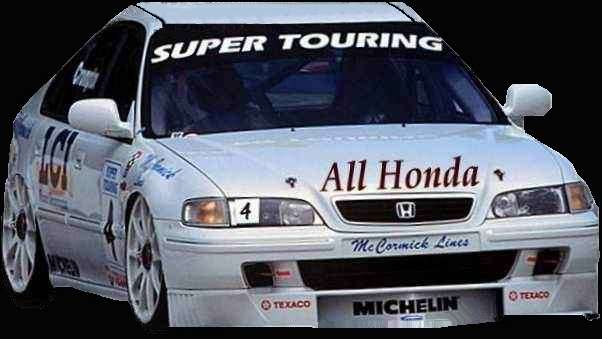 Disclaimer - All of the images and information contained on this website are believed to be in the public domain. If you feel that any of these images are yours or that any presented information is incorrect or misleading, please contact me and I will remove/update the aforementioned material.